Student Information Management System – SIMS
Welcome to the Pan-Atlantic University Student Information Management Portal (SIMS). This would be your most important destination for managing all your academic activities in the institution.
Please go to the Sign-in page to Log in (if you are a returning user) or Sign-up if you are a new user.
If you are already logged in, click the button below to view your Apps and Portal links.

TIPS FOR FILLING THE SIMS ONLINE APPLICATION FORM

To complete your SIMS application form online, the following tips will guide you:
Fill the Personal information details, Mailing address, Parents /Guardian information and write your full names at the Signature part,
Save your application to generate an application number.

When this is done you can always go back to your form to complete the other details at your convenience before submission.
TEXT OF WARNING TO APPLICANTS FOR INTER-UNIVERSITY TRANSFER
Pan-Atlantic University is open to offering admission to students who wish to transfer from another institution of higher learning. However, applicants should be aware that only a few transfer applicants are offered admission each year, and only if they can show clearly that, because of their past performance, demonstrated values, and experiences, they are likely to make a significant contribution to Pan-Atlantic University.
Accordingly, we seriously advise transfer applicants to apply also to other universities, as there is a significant risk that they may be denied admission in Pan-Atlantic University.
New Applications FAQs E-Learning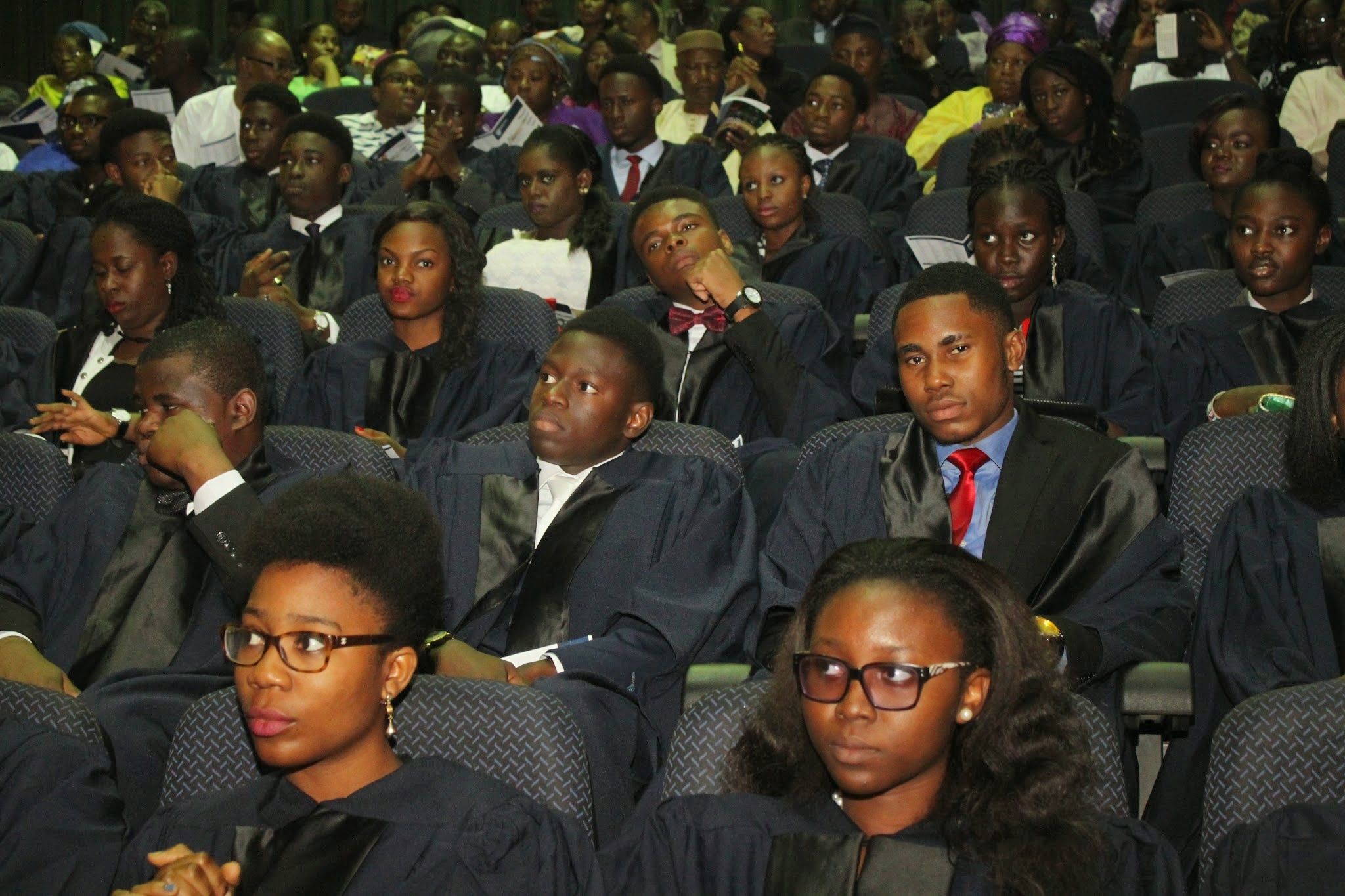 PAU Campus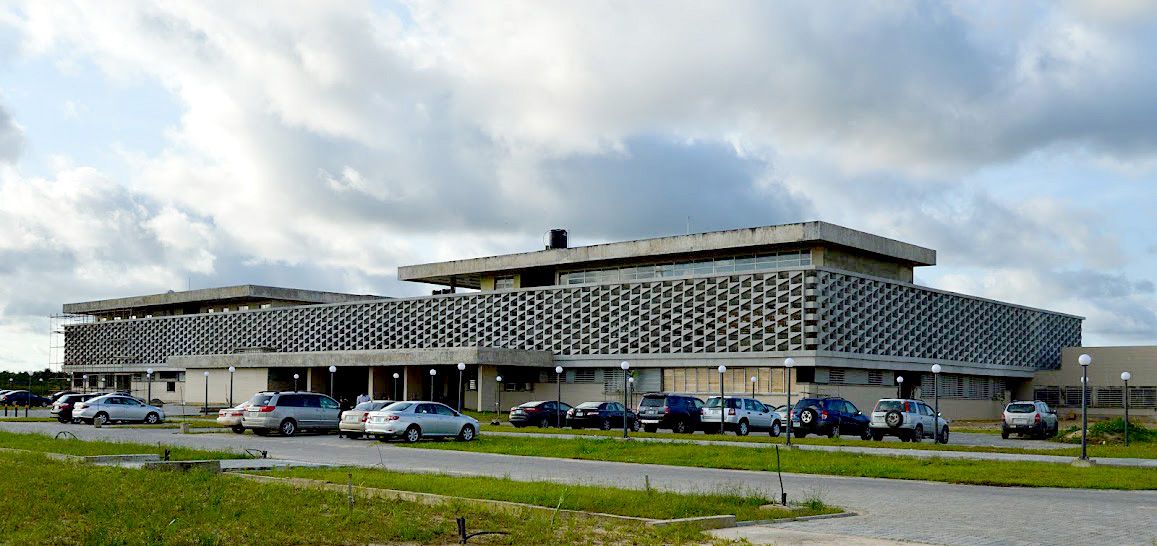 Welcome
Join us at the new campus, a celebration of environmental excellence.